Here's a Quick Poem to get you through the day, especially with Memorial day coming this weekend.
I wanted to share a Poem its called 'American Standard' (American Standard has been making Heaters and AC equipment as well as all plumbing fixtures for as long as I can remember so here's a poem about what their name means to me. ) everyone have a happy Memorial Day and you can find this Poem and many others in the upcoming book #PlumbingPoet  written by Robert Matheny and Illustrated by a wonderful artist Katy Wisner AKA "The Artist"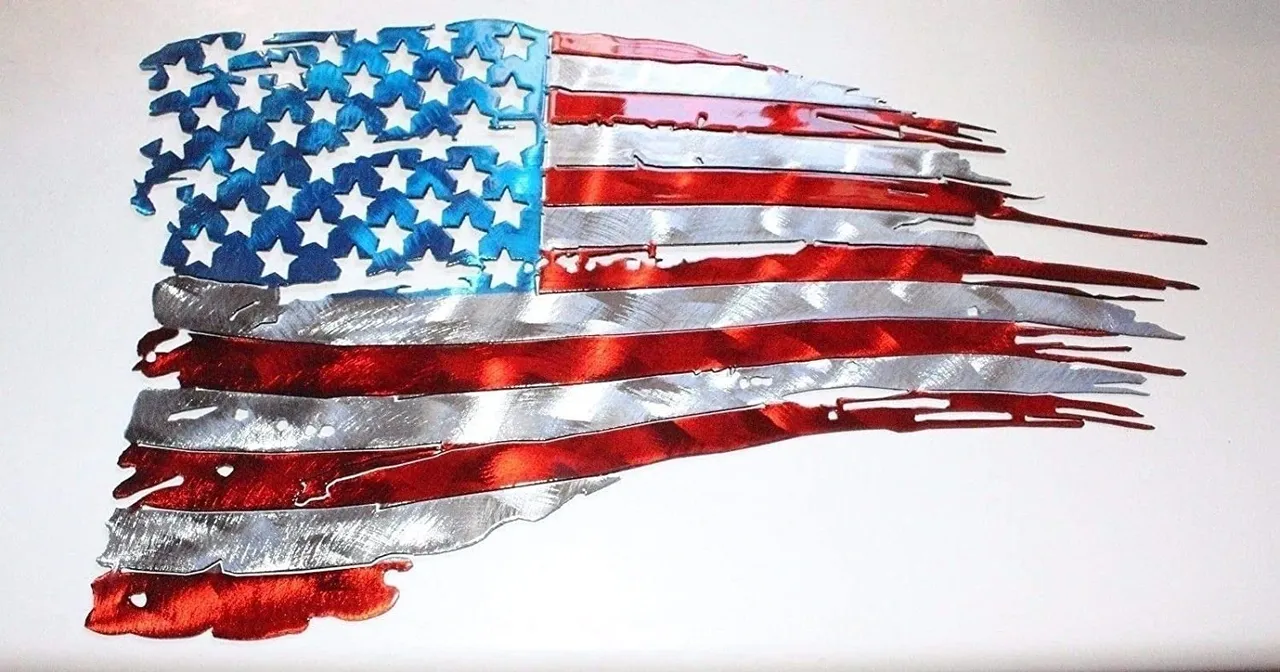 I hope this finds you all well this Memorial Day.
American standard 
What a great name
The passion it stirs
A great burning flame
It screams out its greatness
Like a man bearing his chest
Ripping open his shirt
After ripping open his vest
On the Chest of the man
Is and American Flag
Inked with great skill
Underneath his dog tag
Over the heart that he offered
In so many ways
And the piece of his soul that he gave
For so many days
As he sat in a fox hole
Next to his best friend
Not knowing, he would never
see him again
They make sinks and toilets
Furnaces and A.C.
With great pride and great craft
They do it for thee
With a name that reminds me
Of canons still smoking
And Rockets in the sky
And genius still stroking
The Stars and stripes
And flags that do stream
The Pride in my eyes
Sparkle in my dream
Its says we're the best
We draw the line
You can be as good as us
Or be left behind
We are the crack of a bat
As the babe hits a homerun
We are apple pie after dinner
We are football for fun
We are country music and dancing
Bar Be Que and sweet tea
We are fireworks exploding
And old John Wayne movie
We are the star spangled banner
and People of all types
We are diversity and strength
We are the stars and stripes
We had some bad times
Some days we were a blight
We burned our candle at both ends
And we made it right
We are uncle Sam and Captain America
We are tougher than tough
Langston Hughes and Ali
We are rougher than rough
That's what American Standard
Means to me
Strong and reliable
Of the Purest quality