Coopetition
You might have to sound that word out a few times before you get it. This is a concept that is used in the business world all the time, but unheard of in the home services industry.  For generations, contractors have hated the work and even the existence of other contractors. They call each other names have relentlessly attacked each other. Why do we work so hard to tear each other down? Let's take a minute to think about the logic here. Why do we do this? What good does it do either of our companies? Are you really protecting your company secrets? Let us address these questions one at a time.
Why do we do this?
 The fact is that we do this to protect what we have built, but what if our logic was wrong here. What if in fact, we were hurting our businesses by not cooperating with each other. My HVAC company cooperates with several other companies in the area and they all started out nervous about the relationship. We made some agreements among each other that we wouldn't poach each other's talent, and we wouldn't steal each other's price book. Instead, we would coach each other and give each other valuable tools and information to make all of our companies better. Additionally, we created technical training classes, and even shared secrets on how we generate pricing, and how we marketed our companies. This Coopetition was extraordinary, and we didn't have to cut each other's throat to do it.
The idea of Coopetition is viable even in multibillion-dollar industries. A good example of this in in the field animation. In the 1990s Disney Animation and Pixar came together to build one of the biggest movie franchises of all time. That's right through coopetition the Toy Story Franchise was born. The franchise then went on to produce three other full-length feature films, multiple cartoon shorts, and even a cartoon that was popular when my daughter was growing up. Before that historic time, Disney was direct competition to Pixar, but when they pulled together, they were an unstoppable force. Eventually Steve Jobs and the then CEO of Disney, Michael Eisner couldn't see eye to eye, and so the powerhouse broke up. Their main sticking point was that Michael Eisner tried to force Pixar to change how they do business. Could you imagine if someone attempted to force you to run your business a certain way? It would never work, and you would be angry at the person forcing the change.  Eventually, Eisner stepped down and Bob Igor stepped up mended the relationship and then he was able to broker a deal where Disney bought Pixar. In doing so created an animation powerhouse. Why can't something like that happen among home service companies?
What good does it do either company? 
Well if I didn't join forces with other businesses I would have had to grow at a much slower rate. It is not like I couldn't have learned or taught myself the same things that I learned from others it just would have taken years and years longer. So, in fact, it doesn't really do either company any good.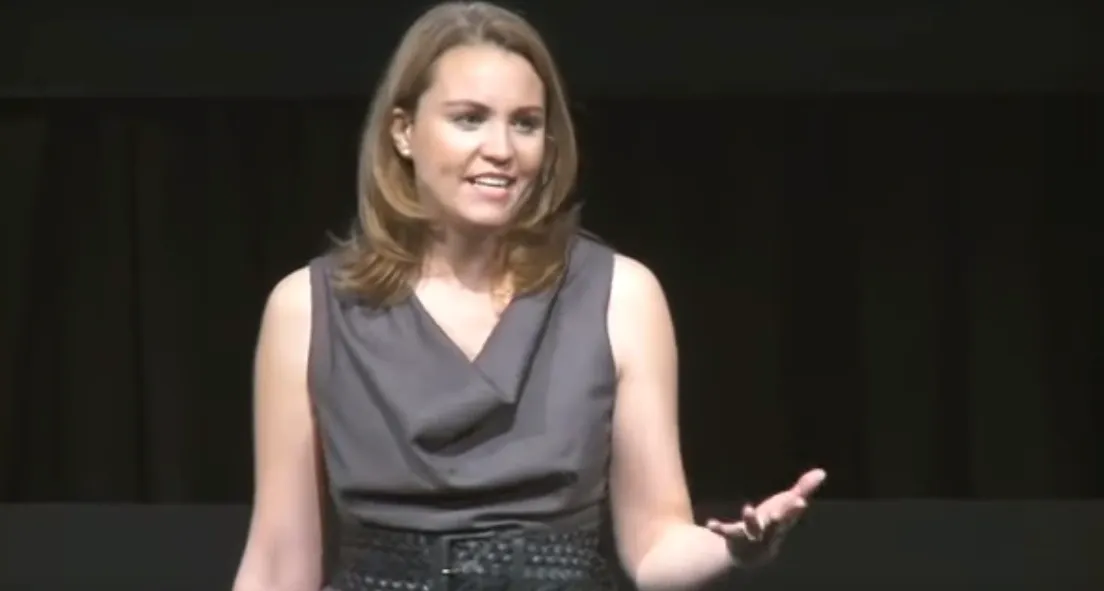 Which leads me to the last question. 
Are you really protecting your company's secrets? 
This is a question that I see people struggle with daily, but here are some simple facts. I have heard many other industry gurus put the number at 4% that's the number of people who will initiate a change when you learn how to do something better than they already do. That is a very small percentage. What if they did implement your idea in their company. Do you really think that by not telling them they would not learn the same things on their own? Ask yourself this would you have been able to figure it on your own. If so then so can they and successful business leaders will figure it out. So are you making friends or are you making enemies? Are you are really protecting something? In doing so you, are making yourself less likely to be helped by others in the future?
So you have a choice, fight against your competition or initiate a little coopetition. You will both be better off for it.