The other day I found myself wanting some chicken salad. So I headed to the Royal Farms store, after all they had the best chicken salad in all of Baltimore. They called it crunchy chicken salad, and if you haven't had it you are missing out a small piece of heaven between two slices of bread.  I can imagine some of my readers out there nodding their heads and licking their lips as I write this. You think your mom's chicken salad is good, it has nothing on the crunchy chicken salad.
Upon arriving at the Royal Farm store I parked and as usual there was a homeless guy out front attempting to bum change from anyone who crossed his path. I quickly ducked my head and tried to squeak by him unnoticed. I was relieved to find that even though he noticed me, he didn't bother to ask me for money.
Upon opening the door and stepping foot inside the store I was greeted by a very nice Royal Farm store employee. She politely said "Pardon Me sir, you have to have a mask to be in the store.".  I had totally forgotten amount the need for masks, you see we were in the middle of the Covid-19 pandemic and to be in a public place you had to wear a face covering. Dammit I thought to myself, I left my mask at home I would have to drive all the way back home to get the damn mask. I turned around defeated fearing that I would never taste that delicious crunchy chicken salad ever again.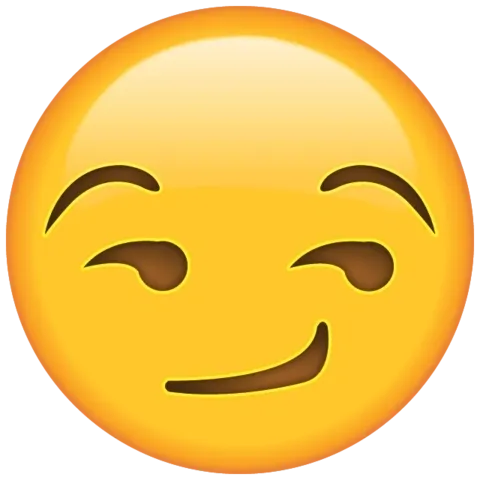 As I opened the door the homeless man was looking at me with what could only be described as a shit eating grin on his face. Now I rarely use foul language in my blogs, but I feel like there is no better way to describe the look on his face. In his hand he held a brand new unopened mask.  I thought to myself maybe I won't have to ride back home.  In fact maybe I will be eating my beloved crunchy chicken salad in the near future.
The man looked at me and said "$5 per mask.". There it was he had done the thing that entrepreneurs attempt to do all the time. He had connected a need with a customer. He had made that jump from homeless guy to business owner. I looked down at the plastic bag that he had with him, and it had two boxes of 30 masks.  He held a third box in his hand, so that was three boxes of masks that this homeless guy had bought with the changed that gathered (Later on I found these same masks at Walmart for $17 a box.). I reached in my pocket and shelled out the $5 dollars quicker than you could say chicken salad and was back in the store ready to buy some of that ultra delicious Crunchy chicken salad.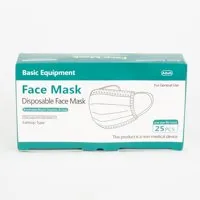 The lesson here is simple connect a need with a customer and be there when the customer needs you to be there and they will gladly pay you.
Coincidentally on the way out of the convenience store he asked me for change…. And I so happy that I gave it to him.
The best sales happen when a customer is suddenly in need of something, and a vendor is able to provide it. Are you willing to be that homeless guy selling masks when someone forgets to bring their's with them?  Are you willing to fill the needs of the customer when and where they want their needs to be filled?  If you aren't someone else will.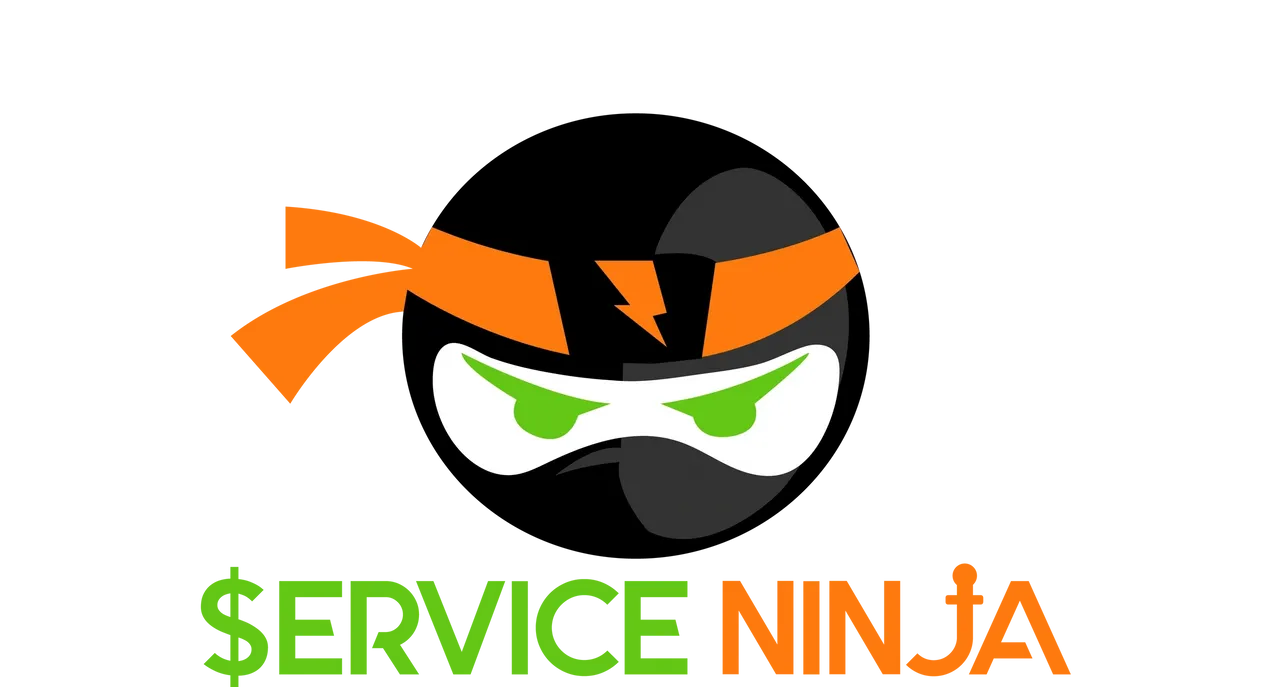 And as always 
'That's how a Service Ninja does it.'